Specialty Communications & Electronics  has over 30 years of experience providing businesses with state of the art IT Communication solutions, as well as support for legacy systems. Our specialties include: Digital and IP telephony, VoIP, structured cabling, video surveillance, IP security, and video/CATV.

Out of State – 805.577.7551 – Offices in Los Angeles and Ventura County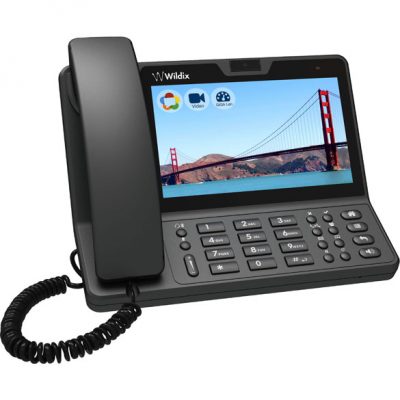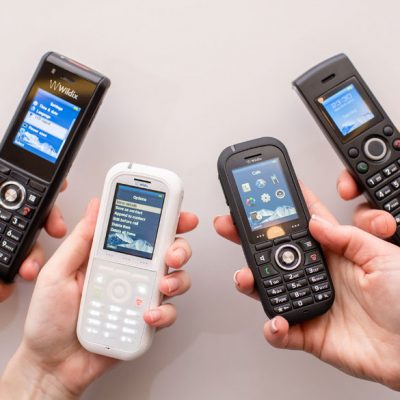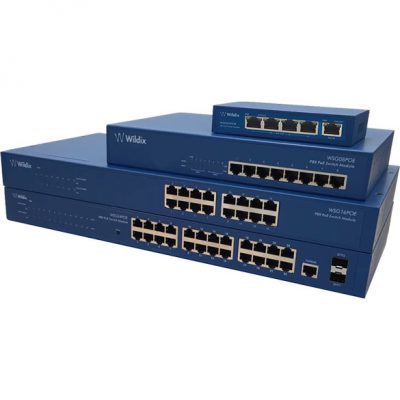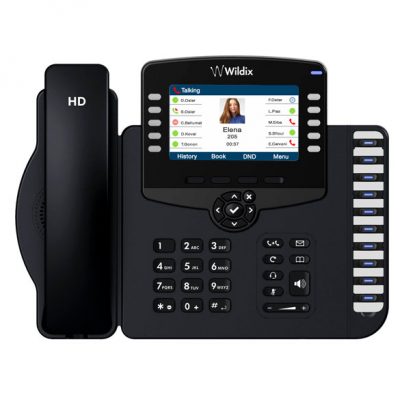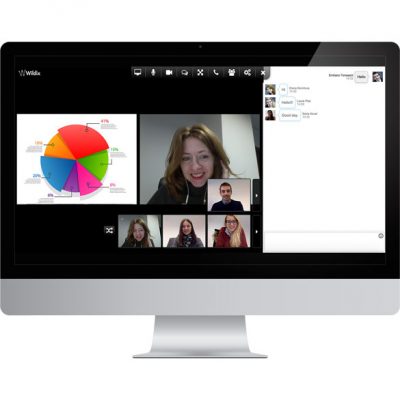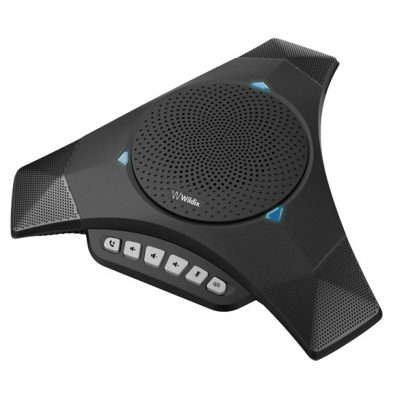 Scalable Phone Systems grow with your business
Our entire staff is highly experienced and credentialed
We have a long list of satisfied customers
All businesses need a reliable, professional phone system
We have over 30 years of providing top-notch service
Request your quote today
Get the Most out of Your Technology
As technology progresses, data, video, voice, and security systems can work together to make your business communications simple and easy. Choosing which solutions will be best for your company, however, is a bit more complicated— that's where we come in.
Let us help you pick and install an integrated communication system that is right for your business and your budget. We will get you set up with a system that is simple to use, reliable, and that looks sleek and professional in your office.
RCDD Staffed
LAUSD Certified
WildX Certified
IP Telephony Certified
Here's what some of our satisfied customers have to say!
Patrick Coffin
CEO, Island Technologies
We have been recommending that clients use Specialty Communications & Electronics, Inc. for over 20 years. Their level of expertise allows them to handle large projects. Our customers are consistently satisfied with their service.
Steve B.
President, Vision Advertising
We have trusted Roderick and his team to install our network and phone cabling at each of our company locations over the past 20 years. They are reliable, professional, and meet our needs at a fair price.
Is it time to go to the Cloud and get on a Hosted Platform?
Have More Questions? Ready to Upgrade?
Contact us today for a complimentary quote. SCE helps clients by providing high-quality communication technologies to our clients. Located in Los Angeles and Ventura County, we have over two decades of experience working with a diverse range of companies. We hope to have the opportunity to work with you, and look forward to hearing from you. Reach out to us today, and one of our experts can provide you with a complimentary quote and answer any questions you might have.
After you submit this form, we'll get back to you in 24 hours or less!