Specialty Communications & Electronics Services
Specialty Communications has been working with the Los Angeles and Ventura County communities for over 30 years. We offer a variety of solutions related to IT communication. For more information about our services and pricing, contact us today for a free quote.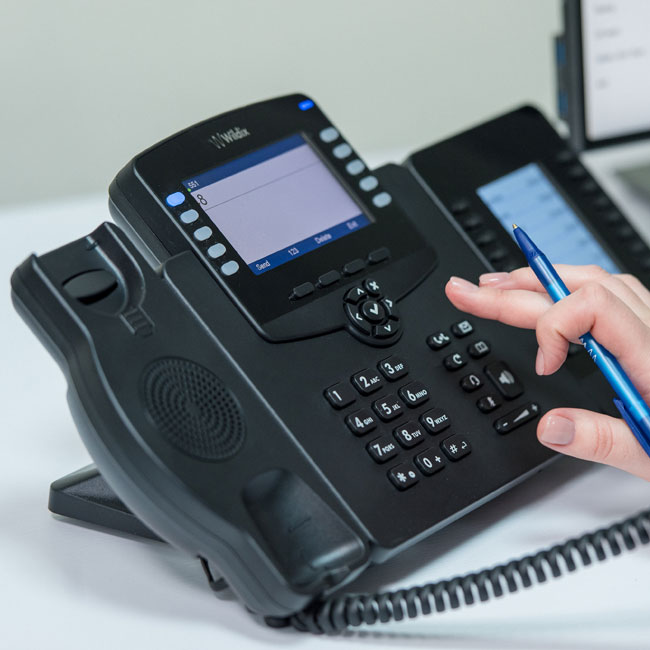 Get a phone system that is easy to use, and cost effective. WildX IP Telephony systems will easily scale as your business grows. We are experts in VoIP technology and will provide you a phone system your business can rely on.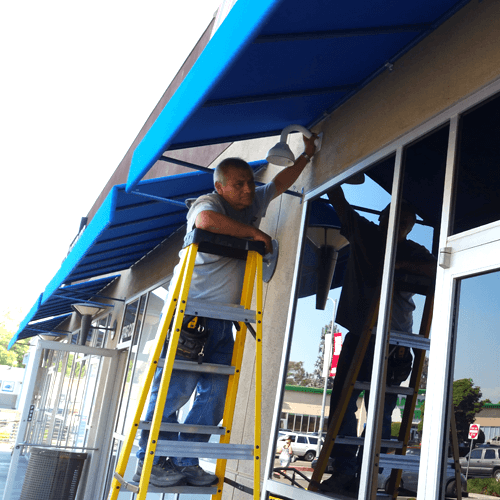 Business surveillance systems have come a long way in terms of power and affordability. Update your old CCTV set-up with an easy-to-use IP surveilence system.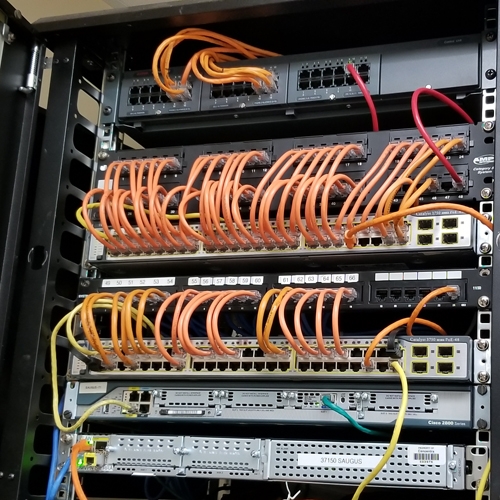 We build networks for your office that are scalable, safe, and reliable. We install routers, switches, and cabling that can support all of your business communication needs: including VoIP, video surveillance, integrated messaging, and wireless communication.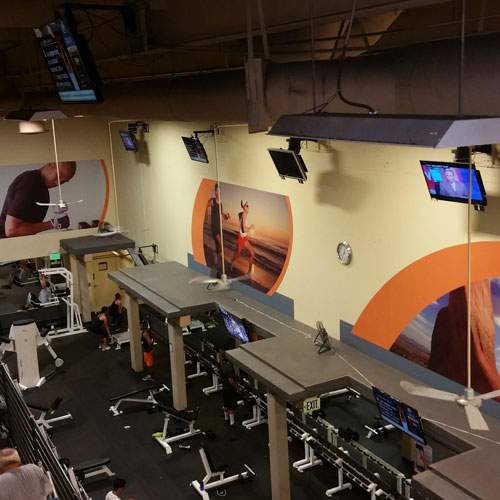 Connect audio and video to multiple televisions or monitors. A/V network integration is a crucial element of many gyms, sports bars, clubs, churches, home studios, offices, and more.